CONGRATULATIONS TO OUR VERY OWN, CHRIS MANDRELL!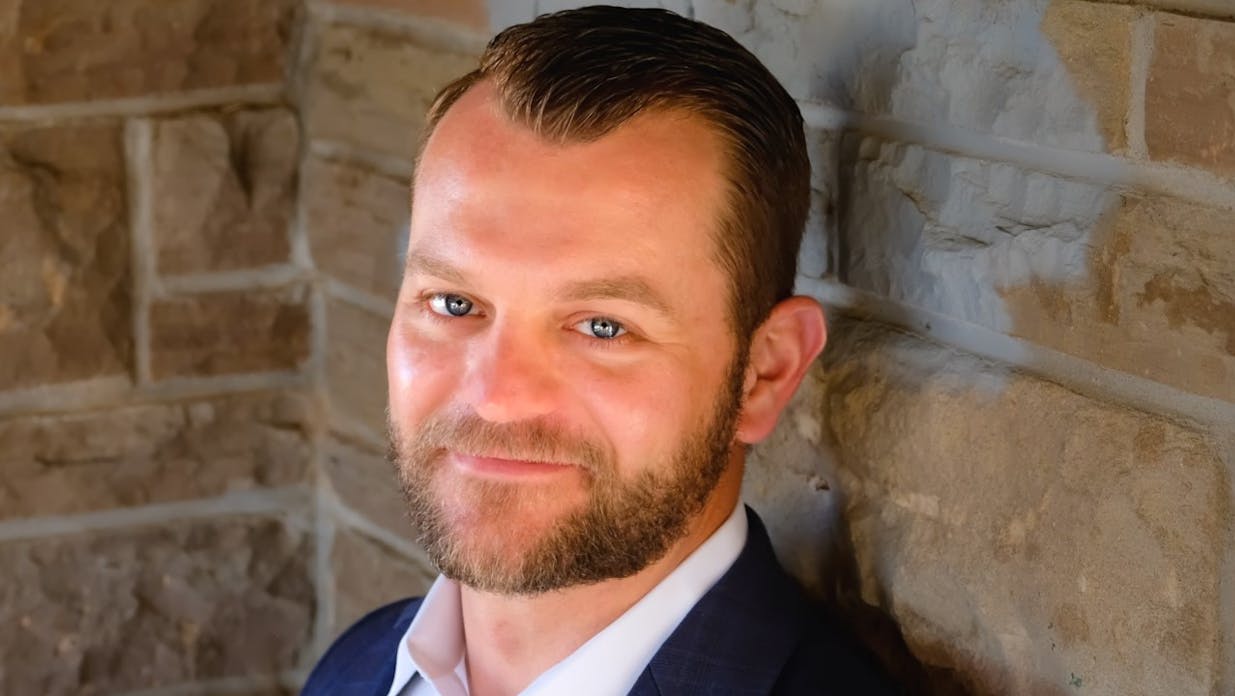 One word to describe yourself: Compassionate
Alma Mater: Texas Tech University
Fun fact about yourself: Barbara Mandrell is a distant relative.
Favorite station or stop that you have ever visited or frequent (and why): World Trade Center Cortlandt – the history, architecture, and mall that is connected to the subway.
General Manager Chris Mandrell has transformed Citibus out of Lubbock, Texas. He started as the human resources manager in the company in 2008. After the previous general manager left, Mandrell interviewed for the job and became the next leader of the company. He immediately jumped into the role where he focused on bringing the company into the 21st century by investing in modern technology.
From RT-GTSF to mobile ticketing and on-demand services, Mandrell took the antiquated services and forged a new wheel in the public transit industry. Next, he addressed the long-overdue vehicle maintenance issues. The fleet at Citibus was, on average, more than 18-years old. Mandrell knew this would be a huge feat, but after years of working with the city of Lubbock and pursuing local and federal grants, he was able to bring the average vehicle life down to 15 years the first two years into his new role and then brought it down again to an average of 10 years old after that.
After the pandemic hit and ridership plummeted, Mandrell saw it as an opportunity to launch a microtransit service, Citibus On-Demand. A true curb-to-curb service to help bridge the gap in transit during a time of uncertainty and confusion, the new service brought ridership not only to pre-pandemic levels but then forged on to bring in passengers who hadn't used public transportation before.
Finally, Mandrell turned his attention to company morale. After a substantial dip in employment due to the pandemic, then facing driver shortages in 2021, Mandrell found new ways to overcome the hurdles. He worked with the city of Lubbock to raise the wages of all staff to national wage averages. He then partnered with a local CDL training program to bridge the gap in the new CDL testing requirements. He also fostered a cultural shift to empower his staff to take part in the reorganization, cross-training, education and line of advancement for seasoned employees. By early 2022, employee retention increased to all-time highs and he brought staffing levels to pre-pandemic numbers. For the first time in two years, the company is not only back on track, but it's also rolling full steam ahead with momentum.